Meet The Academy Chronicle
Meghana Veldhuis, Writer and Editor •
November 25, 2020
         Irrespective of political affiliations, the United States of America lost an invaluable member of the Supreme Court: Justice Ruth Bader Ginsburg died on September 18th, 2020. As the nation...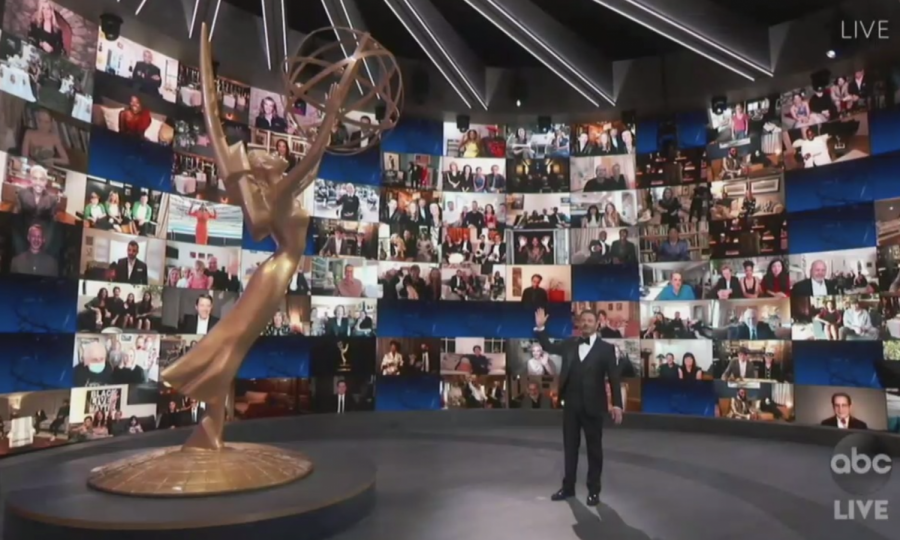 Cadee Lee, Assistant Managing Editor •
November 11, 2020
With Broadway's recent statement to remain closed until 2021, the Emmy Award ceremony, held completely virtual, and the cancelled concerts of artists around the world, many are starting to wonder...
Trinity Hansen, Writer •
November 25, 2020
The first COVID-19 case was reported on November 17, 2019 in the Chinese province, Hubei. Eventually, the virus spread to the rest of the world, leading to a global pandemic....
Elena Jacoby •
November 25, 2020
Let's talk about TikTok. The ByteDance owned application, which boasts hundreds of millions of downloads globally, has a tumultuous track record, both with its users...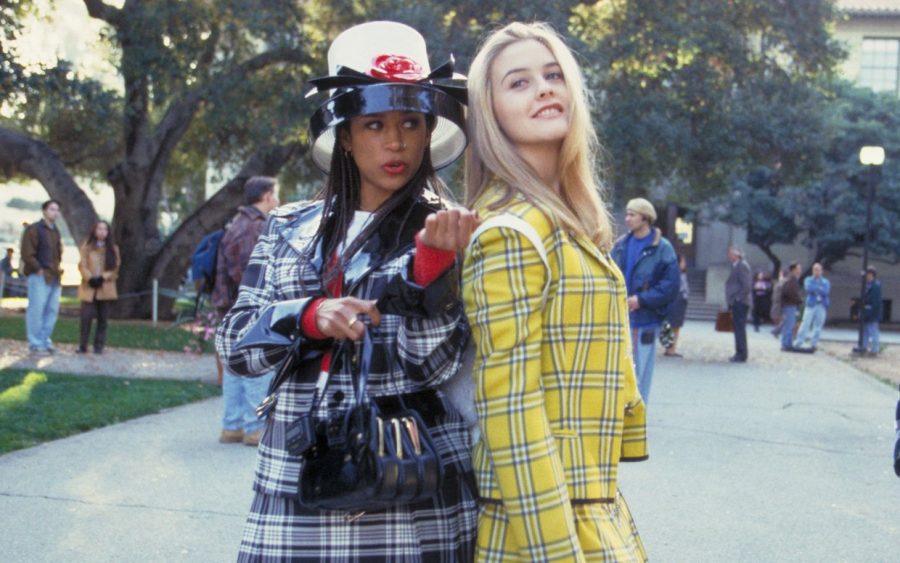 Stacey Na, Copy Editor •
November 2, 2020
Green going on red, orange, yellow and new semesters afresh, fall really is the season of change. Form-flattering wrap dresses are replaced by loose, cable-knit sweaters as...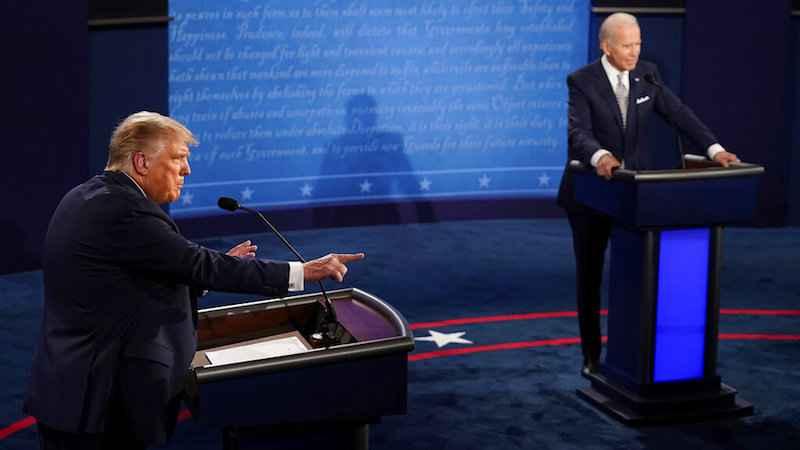 Neha Vazarkar, Editor •
October 26, 2020
The first presidential debate was long-awaited by people on both sides of the political spectrum. It would be the first time that Vice President Joe Biden and President Trump...
Emily Hashem •
April 1, 2020
This article is part of a series.  Contents:  Part 1  Preface and methods  Survey results and analysis  Updates from student council  Helpful links...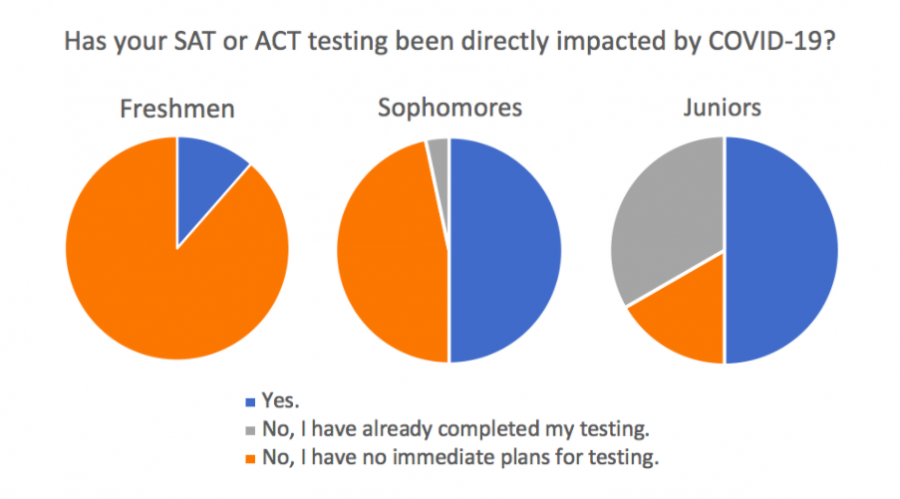 Margaret O'Hara, Writer •
August 13, 2020
Not even college entrance exams—a time-honored, student-dreaded tradition—are immune to COVID-19. Recent test cancellations have evoked stress in students across the country...